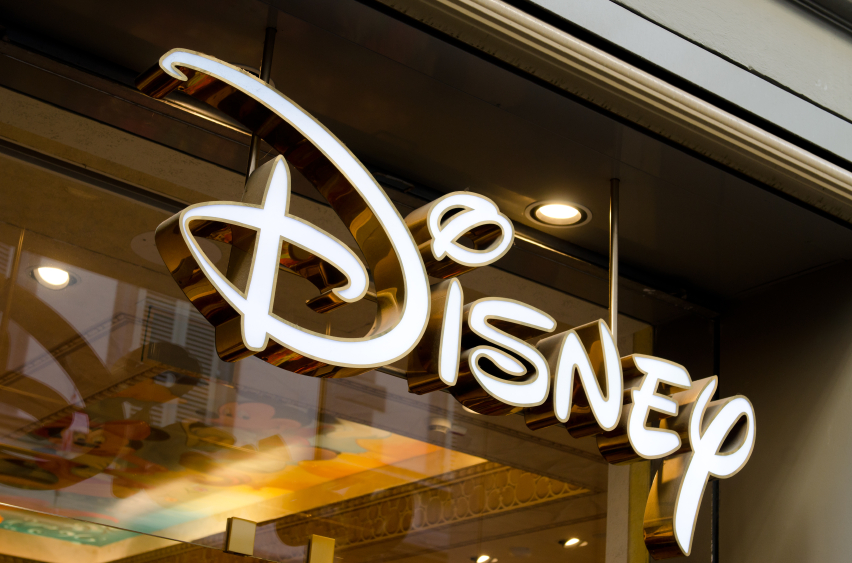 I just realized that this morning.
Sure, we love all things Mary Poppins, and we've watched The Lion King enough to reenact the whole screenplay verbatim. But when push comes to shove, I just can't get behind the whole Happily Ever After thing. Or the whole Dream That You Wish Will Come True thing. … I think Messily Ever After and The Dream You Didn't Know About Or Hope For Will Come True are a little more accurate.
At any rate. I was just thinking about this for some reason while driving home from my parent's house… I've been doing some heavy contemplating about disloyal people (it's a blessing and a curse to be so pensive). Thinking about quitters. About how sadly rare it actually is to know people who aren't. And about how to prepare my children for a world in which few people will be loyal to them and even fewer people will hang in there for better or worse.
Depressing, huh?
(Hence my not qualifying as a Disney mom.)
But, honestly. How many people do you know who've quit their marriages, quit their churches or life groups, quit their jobs, or quit friendships when things got messy. I've personally been the quitted friend enough to lose some of my child-like optimism about friendship. And I've just been married long enough to be in the front row for my friends' divorces rather than their weddings.
But this is the world. And the culture. Don't like your spouse? quit. Don't like your church? quit. Don't like the truth your friend shared with you? quit her. Don't like your job? quit it.
Like it or not (and I'm sorry to all the optimists out there reading this), THIS is the environment in which we are raising our children, as ugly and as sad and as messy as it is. And I want to give them the truth about it, equip them for it. And I want to raise them to be loyal, faithful people. And, I want to give them hope for relationships that work amidst the mess, and hope for the joy of true fellowship, lasting friendships, and healthy marriages despite the prognosis.
…Not that I have any real clue how to do this in actuality.
The best I can come up with is to not be a quitter. So I've started praying that the Lord would show me where I give up and ways that I fail to be loyal so I can change. Because I know I'm a quitter in ways too.
And I've decided to start being honest with them about our failures–allowing it to be a talking point–so they aren't blindsided when people fail them. (Incidentally, we had the BEST talk last night about loyalty. I love their open hearts and sharing spirits!)
And praying. Praying for wisdom, for growing in my own personal walk with the Lord in ways that promote His Spirit living through me. Praying for the Lord to preserve their goodness and promote their gifts and protect their child-like, faithful love.
And cultivating stronger friendships with all the wonderful people that I do have who are strong and loyal and enduring and long suffering (love you guys!), so that my children can see more of these people and have a greater "cloud of witnesses."
And of course, to love them faithfully, loyally, no matter what, every day, all the time.
Because, despite the climate of the culture around them, I see these wonderful little people to grow up in to uncompromising, faithful, loyal people who pour out blessings all over the people all around them. I want them to grow to be people who love the Messily Ever Afters and embrace those Dreams You Didn't Know About Or Hope For. And I don't want them disappointed because it won't look like the movies, but instead full of joy because it looks like Christ.

Latest posts by Grace Rowe
(see all)