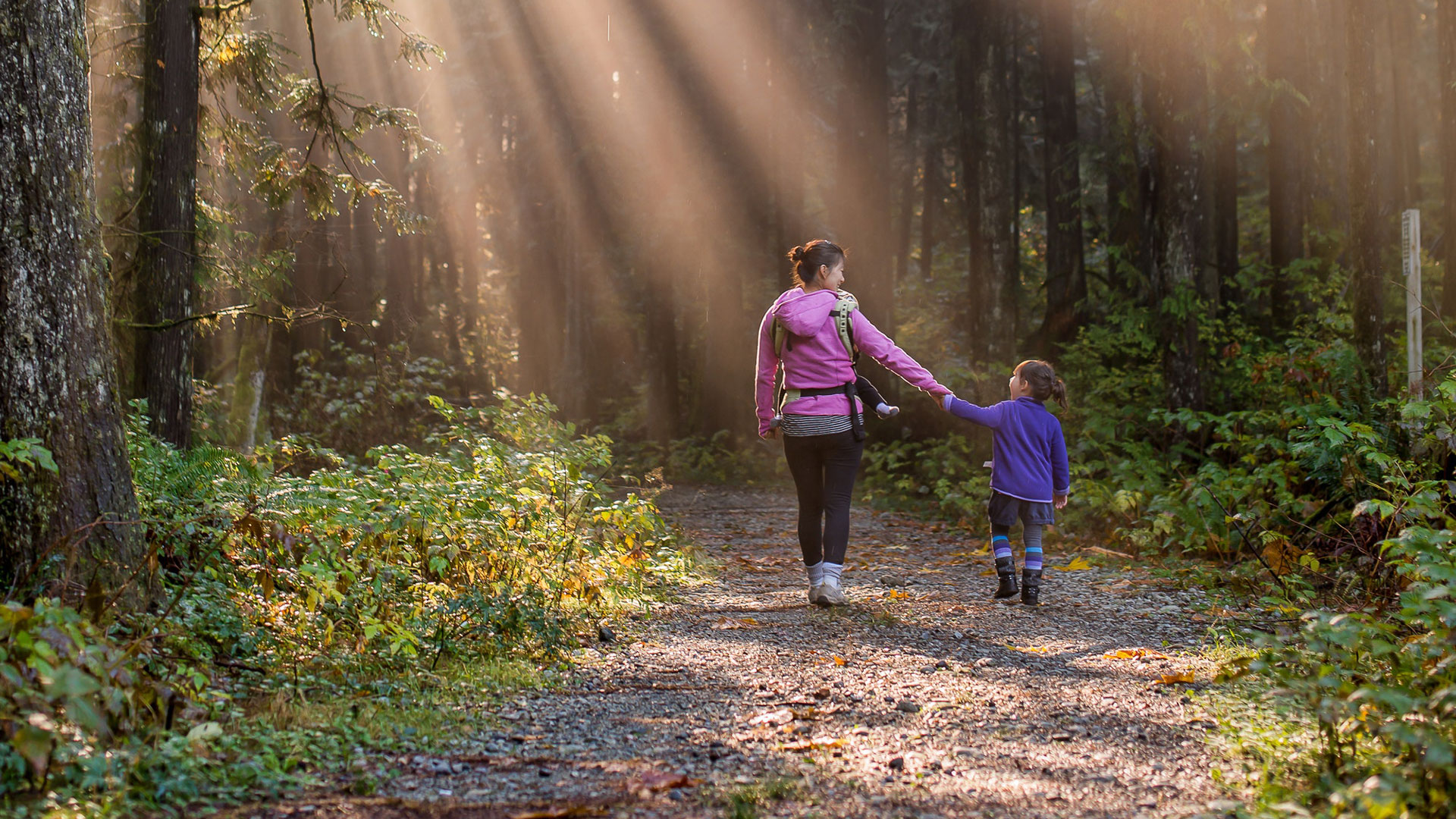 The church calendar is punctuated by celebrations and times of preparation for those celebrations. On the heels of Easter, the next celebration, Mother's Day, is almost here. In 2 Timothy 3:14 Paul writes this to Timothy, "But as for you, continue in what you have learned and have become convinced of, because you know those from whom you learned it"
Who did Timothy learn from? Paul identifies Timothy's grandmother Lois and his mother Eunice as the women who taught Timothy. What an incredible legacy. What a captivating story of passing on of the faith from generation to generation. But even more so, what a challenge to bolster faith and face difficulty without giving up on God or losing hope or trust in His Word because you remember who taught you and led you to salvation.
I'd encourage you personally to take time to remember who taught you. And as you prepare for Mother's Day, make it a celebration of the women who have faithfully instilled faith through the generations. If you are a mother or grandmother, think forward to those who will reflect on the gift of legacy you have given those you love. Make it a godly legacy to where 2 Timothy 3:14 could be said about your intentionality.
Happy Mother's Day! You are part of the D6 Legacy within your family.
Dr. Ron Hunter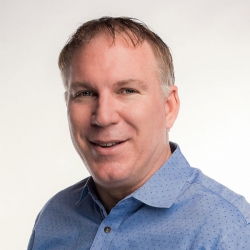 Dr. Ron Hunter Jr. is the Executive Director & CEO of Randall House the publisher of D6 Curriculum and serves as the D6 Conference Director. His favorite titles, however, are husband and father. He is the author or coauthor of three books, The DNA of D6: Building Blocks of Generational Discipleship, Youth Ministry in the 21st Century: 5 Views, and Toy Box Leadership.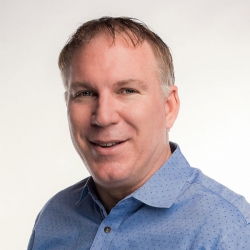 Latest posts by Ron Hunter (see all)