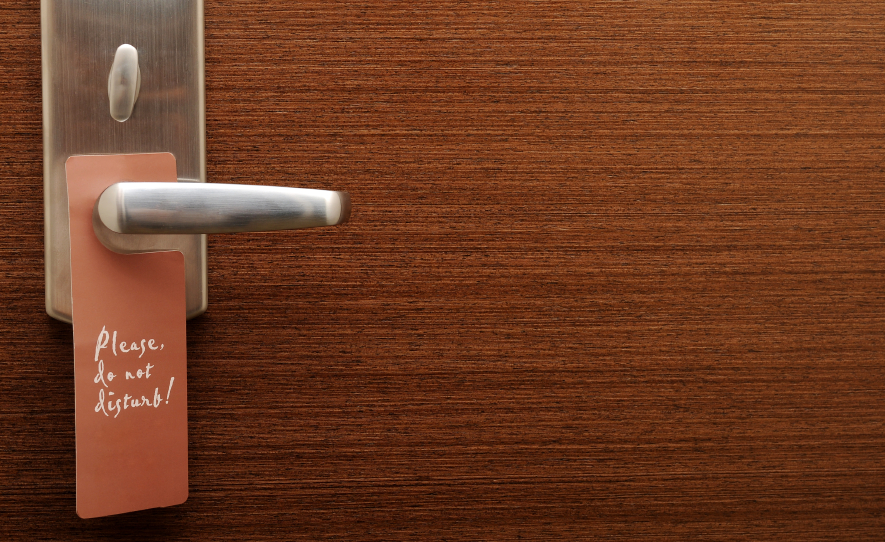 When I check into a hotel alone, I have a personal policy that I hang the "Do not disturb" door hanger on my door immediately for three primary reasons, each of which fits the category of personal protection.
First, you will laugh, it helps me remember which room I am in. They all look the same. I could just try my key card in every door that might be mine, but other occupants frown on this practice. I usually stay in Hampton Inns for familiarity and peace of mind. I stay enough nights on the road a year, it is convenient to know the predictable layout of a room. This is especially helpful if I have to get up in the middle of the night. But familiarity also brings similarity—and for room number that is not so good. I pretty well walk right to my door with the sign posted.
Second, I do not want anyone on the hotel staff to be tempted to take my electronics, laptop, iPad etc. I have friends whose laptops or other items went missing from their rooms, and the only possibility is hotel personnel (from full service, nice hotels). With my policy, theft becomes a non-issue. No one enters my room at any time.
Third, I do not ever want to find myself where I am in an awkward situation of walking in and finding a female worker cleaning my room, even if the door is open. This prevents any hint of moral turpitude.
I know what you are saying, "What about making the bed or getting clean towels?" Easy, I pull my own covers back up—I do it at home (most of the time). For towels, most hotels put four in a room. If you travel by yourself, four towels gets you through two nights even if you work out and need two extra. When I stay longer than two nights, I either ask the maid in the hallway exchanging my dirty towels for clean ones or go to the front desk and do the same.
So hang a "Do not Disturb Sign" and prevent worries and accusations.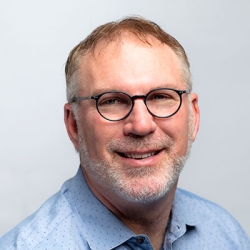 Latest posts by Ron Hunter
(see all)