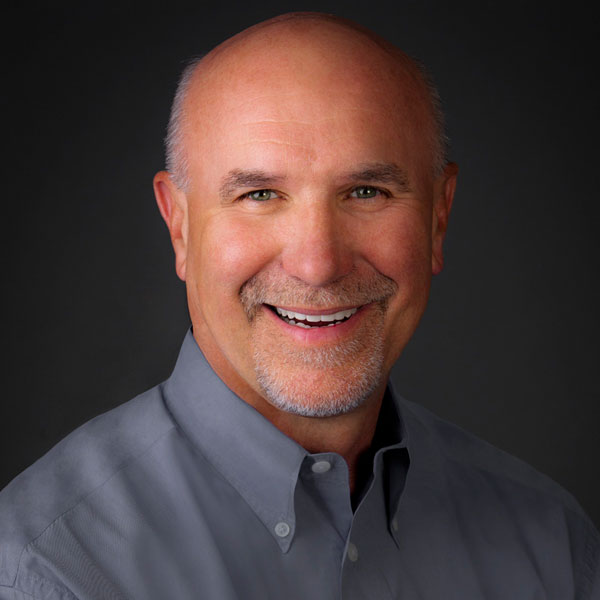 Jim Burns is President of HomeWord and Executive Director of the HomeWord Center for Youth and Family at Azusa Pacific University. Jim speaks to thousands of people around the world each year. He has over 1.5 million resources in print in over 25 languages. Some of his recent books include: Faith Conversations for Families; Teenology: The Art of Raising Great Teenagers, Closer: 52 Devotions to Draw Couples Together, Confident Parenting, The Purity Code, and Creating an Intimate Marriage. Jim and his wife, Cathy and their three daughters Christy, Rebecca, and Heidi live in Southern California.

Teaching Your Kids Healthy Spirituality
Kids today are making sexual decisions based on emotional involvement that exceeds their maturity level. The more positive, value centered sex education kids receive from home and church the less promiscuous they will be in life. This session will explore practical ways to navigate the negative cultural influences to help young people develop a healthy theology of sexuality. Some of the topics covered: The Purity Code, pornography, dating, talking with parents, dangerous flirting, modesty, how far is too far, proper age development issues, sexual abuse, and many other important issues. There are specific developmental issues to teach for ages 3 to 5, 6 to 9, 10 to 14, 14 and older. Sexual Integrity may be one of the dominate issues of our ministry and life today.
Pass It On: Energizing Your Family's Spiritual Life
Your greatest calling in life is to leave a spiritual legacy for your children. This seminar will focus on how to model and offer spiritual values to your children so that they will develop a positive, vibrant relationship with God. The latest research says that there is a 65% chance that children raised in Christian homes will quit going to church after they graduate from high school. Yet the latest research says that there is a 300% better chance of kids staying in the church and faith if there are faith conversations. This session has no easy answers but will help parents with the practical side of pass on their faith and developing faith conversations in the home. This session will bring you encouragement and practical help in energizing your kids spiritual lives at any age in their journey. Jim is the author of a new book entitled Pass It On: Building a Legacy of Faith for Your Children Through Practical and Memorable Experiences as well as Faith Conversations for Families. This will be a fast paced session with time for lots of interaction, humor and inspiration.

What Does a Healthy Relationship Look Like?