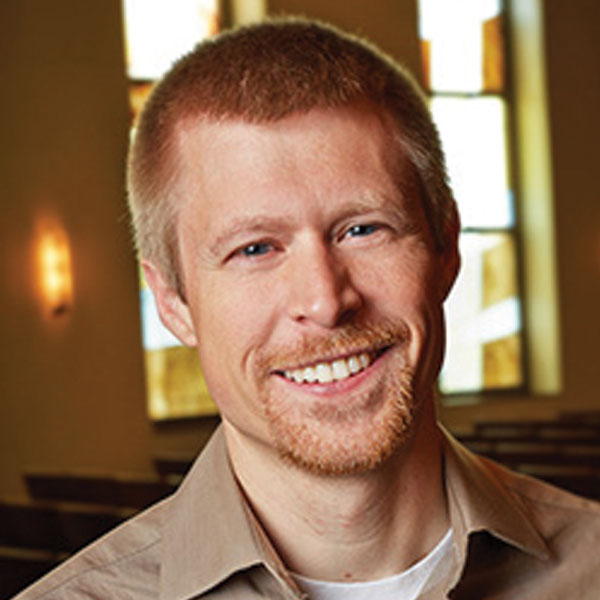 Josh has been a pastor for 16 years and serves as the pastor to children and families at Grace Church of Eden Prairie in Minnesota. He is married to Jen, and they have five children. Josh is also the director of resources with The Legacy Coalition, a ministry equipping grandparents to pass faith on to future generations, as well as being a board member for Renewanation, a ministry whose focus is to provide every child in America with a biblical worldview.
 
Josh has a PhD from the Southern Baptist Theological Seminary in family ministry with a focus on the biblical role of grandparents. Josh is the author of Preparing Children for Marriage, editor of the book Equipping Grandparents in Your Church, and helps produce children's worship CD's called Roots Kids Worship. Visit www.atfamily.org to learn more. 

The Biblical Role of Grandparents
What is the biblical role of a grandparent? Can you summarize this in a sentence or even a word? Every grandparent is given a God-ordained role that is not interchangeable with any other member of the family. Come to this seminar to gain a laser-like focus on what a grandparent's role is as well as learn twelve responsibilities grandparents are given by God from the Bible. The content of this seminar is the culmination of research from a Ph.D dissertation, but don't worry, it will not be overly academic in presentation. If you are not a grandparent, this seminar will prove valuable as it will equip you to provide a clear and compelling vision to share with grandparents in your context.

Discipling Grandchildren: 8 Spiritual Practices Every Grandparent Can Use.
Do you want to help your grandchildren grow in their walk with the Lord? The eight practices presented in this seminar are a synthesis of Josh's Ph.D research regarding the best practices that grandparents from across the country utilize to help grandchildren grow in spiritual maturity. You will walk away with practical tools and specific ways that you can invest in the spiritual growth of grandchildren. If you are not a grandparent, this seminar will equip you to train grandparents in your context to disciple the younger generation.