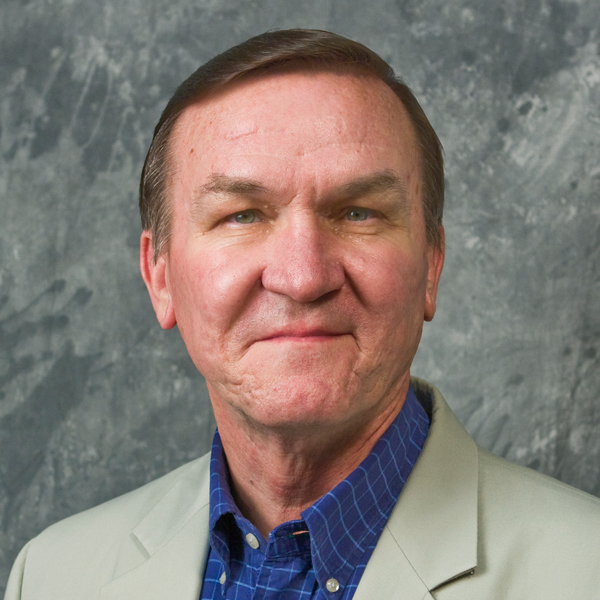 Richard Ross is husband to LaJuana, who has joined him in a lifetime of loving teenagers. They are parents of Clayton. Richard served as youth minister for thirty years and now is a volunteer with teenagers and parents at Wedgwood Baptist in Fort Worth. Richard is professor to the next generation of youth ministers at Southwestern Seminary in Fort Worth. Since its inception, Richard has served as the spokesperson for the international True Love Waits movement. He has written 23 books for youth leaders and parents and speaks in over 35 conferences and churches each year.

Teaching the Young to Respect Adults: Taking the Heart from "Yes, sir" to "Holy, Holy, Holy"
Children and teenagers today increasingly show little respect toward parents. Kids who disrespect a parent will later disrespect a teacher, then the principal, then the policeman, then the judge, and then the warden. Brilliant parents teach kids to fully respect them. This prepares the heart for all authority. A child or teen who says "Yes, sir" is much more likely to later say "Holy, holy, holy." This session will present ways the church can partner with parents to rear children with respect in their DNA

Parents and the Youth Ministry: Benefits and Support That Run Both Ways
Old-school youth ministry mostly was limited to a youth minister who just hung out with teenagers and provided some activities for them. Such ministries will become as rare as analog TVs. Contemporary youth leaders support parents by acknowledging their prime role in spiritual development, by equipping them for parenting, and by providing programming designed for families. Wise parents support youth ministry by serving on advisory boards, serving on event planning teams, and by teaching and discipling. This session will present ways that parents and youth ministry can support each other and can benefit from each other.