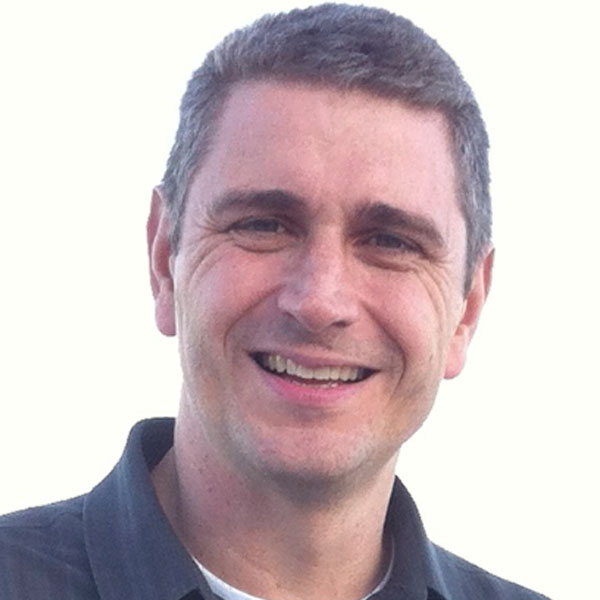 Rob Rienow is the founder of Visionary Family Ministries and serves as a pastor of Gospel Fellowship Church in Glen Ellyn, Illinois. He is an international conference speaker and is the author of several books, including Visionary Parenting, Visionary Marriage, and Limited Church: Unlimited Kingdom.

Family Theology: The Essential Foundation for Family Ministry
Transformational Gospel ministry is always rooted in powerful, clear, well articulated biblical theology. If your church does not have a clear theology of family, you run the risk of family ministry simply becoming a new batch of programs on an already over-crowded calendar. In this breakout, Dr. Rob Rienow will equip you with a biblical foundation that connects the church, the family, and the Great Commission. If your church does not have a well developed theology of family that connects to the mission of your church, don't miss this breakout!
Equipping Parents to Help Struggling Teens
Are you concerned about the spiritual health of the teens in your church (or in your home)? Do you often see an apathetic or "whatever" attitude from them when it comes to spiritual things, church, Scripture, prayer, and faith in Jesus? In this breakout, Dr. Rob Rienow will share common causes for spiritual apathy in children and teens, as well as proactive biblical principles that parents can use to encourage their sons and daughters to grow in their faith and love for God. (This breakout links with the book "Five Reasons for Spiritual Apathy in Teens")