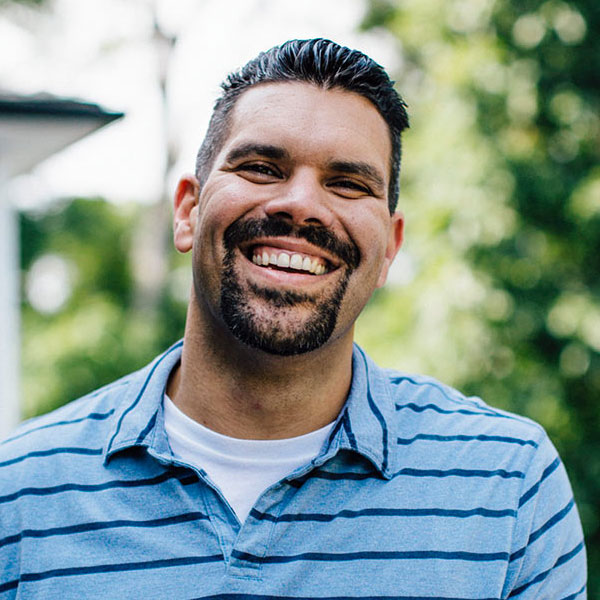 Robby Gallaty serves as the senior pastor at Long Hollow Baptist Church in Hendersonville, Tennessee. Robby holds a Ph.D., has written several books, and also provides a wealth of discipleship resources through Replicate Ministries. When he's not serving the church, you can find Robby working out at the gym, relaxing with his family, or watching UFC and college football. He and his wife Kandi have two precious young sons, Rig and Ryder.

How Do We Make Disciples With a Busy Schedule?
Many leaders today are pressed for time, especially ministry leaders who do not believe they can add one more thing to their schedule. As a lead pastor, Robby understands the struggle to balance a tight schedule with a disciple-making lifestyle. In this breakout, he will walk the participants through simple steps for maximizing one's time and multiply one's efforts.
Creating a Disciple-Making Culture
Pastor Robby will unpack Jesus' 5-fold strategy for making disciples during his earthly ministry. Next, he will explain how Jesus called and commissioned his disciples to replicate the process after he departed. Finally, he will offer incarnational principles that can be applied in any context.

Making Jesus' Final Words Our First Work: How Discipleship Affects the Church