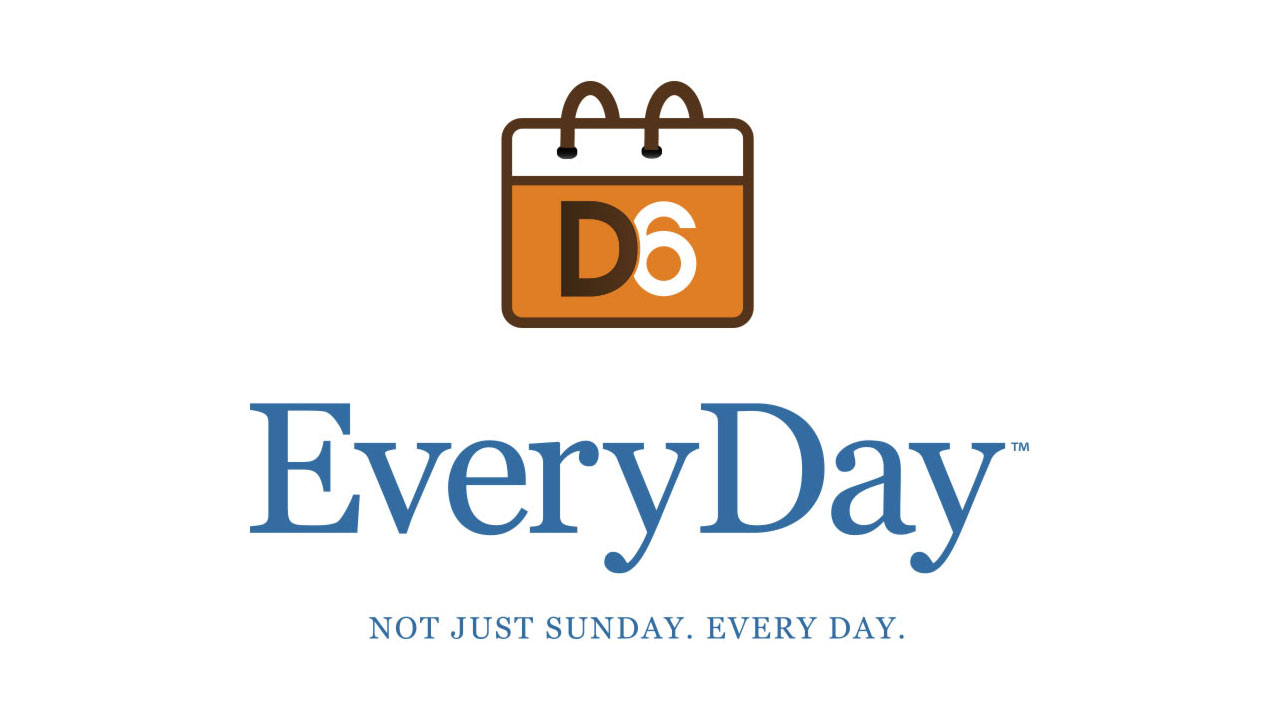 D6 to Release D6 EveryDay, the Most Complete Family Discipleship Experience for All Generations
D6 EveryDay gives families much-needed tools for discipleship in biblical truth
Nashville, Tennessee—Christian parents face a daunting challenge in today's world. If there is a silver lining to the COVID-19 virus, parents and grandparents have connected more to their kids and grandkids in deeper ways. Parents know they need answers to the hard questions their kids are asking. They want to impart biblical values to their children, but often run headlong into a culture that is increasingly hostile to the very values they hold dear. Today's culture embraces feelings rather than moral truth. Such influences on our homes often see biblical faith and values as outdated, irrelevant, or to be ridiculed.
Parents want a roadmap for their children. They want to provide the tools needed for their children to grow in their love for God and understanding of His plan for their life. They recognize it is their responsibility to nurture the spiritual and moral development of their children. But how?
Recent studies show that 58% of highly engaged Christian parents choose a church with their kids in mind. While a good start, is it enough? In talking about biblical values, God implores parents to "Impress them on your children." To help parents do just that, Randall House is releasing a new curriculum. With the goal of making discipleship an everyday experience for all ages, Randall House is releasing D6 EveryDay, the very best interactions of church and home. D6 EveryDay is designed to help parents communicate the time-tested truths of God's Word. "We took everything we learned from the past 16 years of producing the best family ministry curriculum and produced an even better generational discipleship experience for both the church and home," says Dr. Ron Hunter. D6 EveryDay takes principles and promises from Deuteronomy 6 and puts them into an easy-to-use curriculum designed to support generational discipleship.
D6 EveryDay comes alongside every generation to facilitate spiritual growth, a hunger for truth, and provide the tools to thrive and grow in the midst of a cynical generation. It introduces discipleship tools, emphasizes daily discipleship, tells the story of the Bible, addresses apologetics naturally, encourages biblical literacy, facilitates Bible engagement, instills a biblical worldview, and emphasizes generational discipleship. "We take those biblical principles of discipleship to a whole new level of engagement," says Hunter.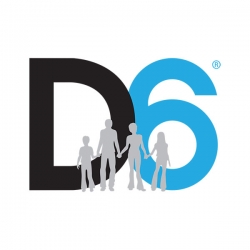 Latest posts by D6 Family
(see all)