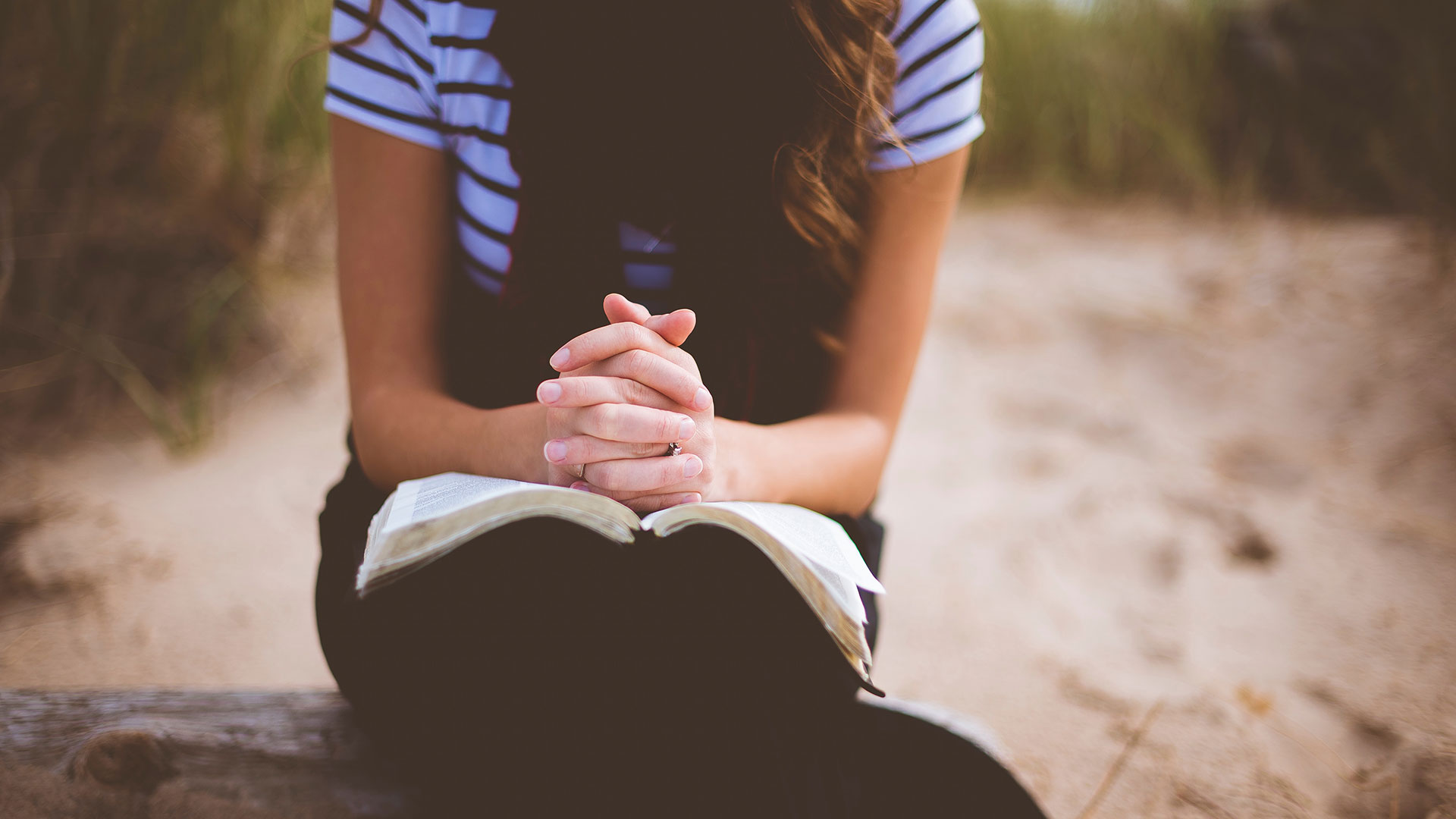 "My dad and mom gave me two Christmas gifts that prove they do not get me" declared this young lady who was obviously bewildered by her parents. I could not hide my amazement and blurted out, "Oh wow! What did you do?" As she explained, this college student talked about her daily Bible reading and a habit I will never forget.
Just after Christmas, I was returning from a trip and boarded my flight. I purposely sit on the right side next to a window so I can lean my head over against the wall and rest or nap. But, a nap was not to be that day. Seated in the middle seat next to me was a young lady who reminded me of my daughter: similar age, attire, and spunky attitude. After the pleasantries of greeting and helping find the ever elusive seat belts, she told me she was a college student returning after Christmas break and I shared that I worked for a Christian Publisher (I rarely disclose that I am the CEO). I told her I have a daughter near her age who has finished her undergrad. The combination of opening the door with my faith and working in ministry allowed her to open up about a recent experience she had with her parents.
She was asked by a friend to attend a small group and church near her university. She went and within a short time became a new Christ follower about a year and a half ago. Her parents are not believers and never made church part of their life. Her parents thought this was a fad even though she shared her faith with them. They ignored her evangelistic efforts and apparently the content as well. In spite of her persistence for 18 months, her mom and dad bought her two Christmas gifts that proved they still failed to understand her faith and Christianity—a small Buddha statue and a New Age book, which to them were gifts that reflected spirituality. When she told me, I could hardly believe the gesture on their part.
We talked about family ministry and what D6 was all about. She described her Bible readings and told me something that broke my heart in a way I will never forget. She said, "Every time I read the word 'Father' for God, I mark through it and write above it 'Friend,' because I don't want to think of my Heavenly Father in ways that remind me of the poor relationship with my dad." Oh, my! I have often repeated what various professors told me way back in the day—"We often derive our view of our Heavenly Father based on our view of our earthly father." Not everyone had a father or mother figure who was grounded in the faith and encouraged us as we grew up. Some cycles need to be broken in order to develop godly generational disciples that offer kids and grandkids a legacy to be proud of instead of marking through the word "Father."
As you approach Father's Day, some of you have had great examples, others not so much. Some of you no longer have dad with you in this world, and others can connect at any time. This week—remember, celebrate, and honor dad. But, also connect, celebrate, and honor our Heavenly Father! He parents us with high expectations and an equal amount of grace.
Dr. Ron Hunter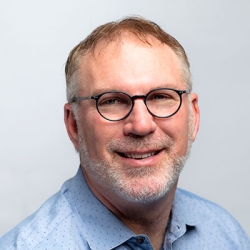 Latest posts by Ron Hunter
(see all)