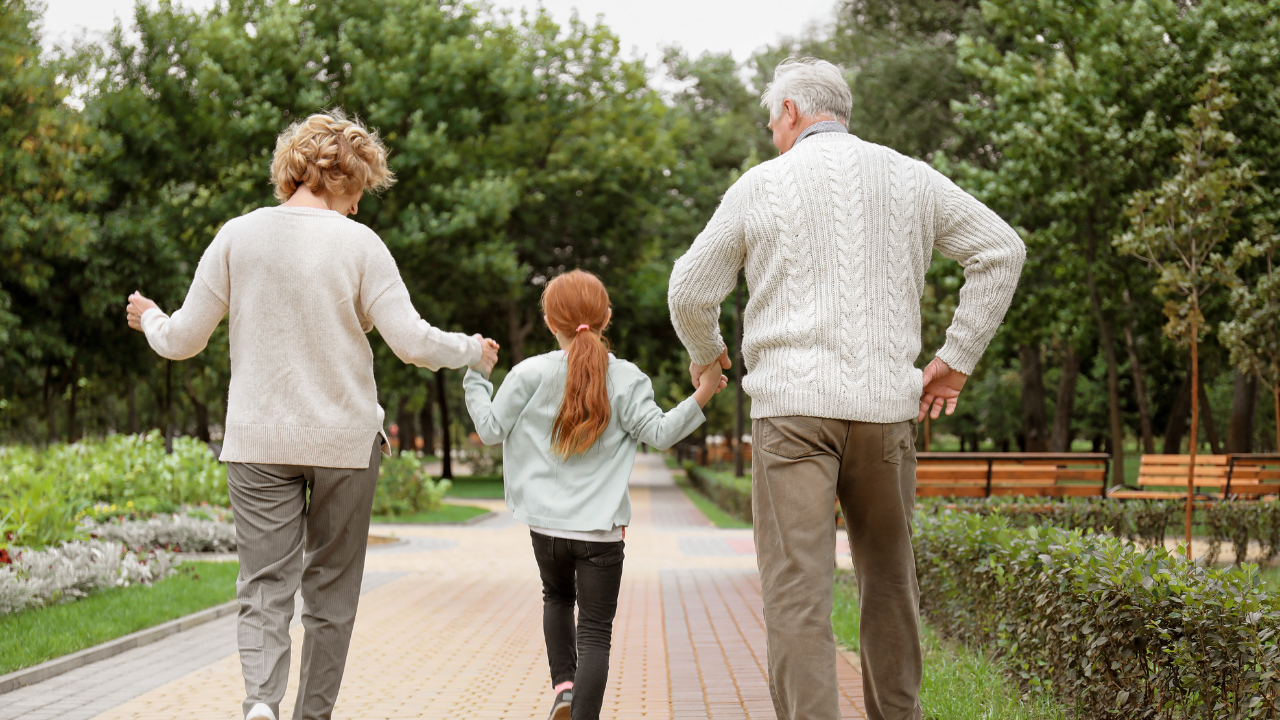 What is the biblical role of a grandparent? Biblically, every member of the family has been given an important, God-ordained role that is not interchangeable with other members of the family. Husbands, (Ephesians 5:23), wives (Genesis 2:18; Ephesians 5:22), and children (Exodus 20:12; Ephesians 6:1) are given a clear role in the Bible.
If the Bible clearly defines the role of other family members, does it also define the role of grandparents? The Bible is clear on the role of a grandparent, but many Christians have unintentionally adopted a non-biblical view of grandparenthood and need a renewed vision for biblical grandparenting.
The Biblical Foundation for Grandparenting
The Bible has many references to grandparenting, but they are often missed because the Bible uses phrases such as children's children, son's son, father's father, or forefather to speak about grandparenting. As you read these three examples, pay attention to the responsibilities God gives grandparents.
"Teach them [God's commands] to your children and your children's children" (Deuteronomy 4:9).
"Fear the Lord your God, you and your son and your son's son by keeping all his statutes and his commandments, which I command you, all the days of your life, and that your days may be long. (Deuteronomy 6:2).
"Tell to the coming generation the glorious deeds of the Lord . . . which he commanded our fathers to teach to their children, that the next generation might know them, the children yet unborn" (Psalm 78:4–6).
The one word that describes the totality of a grandparent's role biblically is the word heritage. Grandparents have inherited a faith they are to pass on to their children (Ephesians 6:1–4; Deuteronomy 6:2–9) and their grandchildren (Deuteronomy 4:9; Psalm 78:1–8).
This is the biblical idea of heritage. Specifically, the grandparent's role is to be a disciple-maker of future generations by focusing on the salvation and sanctification of their family (Psalm 78:7–8). Grandparents are to pay close attention to their own walk with Christ (Deuteronomy 6:4) and live a Christ-centered life worthy of imitation so they can say to a grandchild, "Imitate me as I imitate Christ."
Society communicates a powerful message that grandparents are extras, not essential to the family. Nothing could be further from the truth. The Bible teaches that grandparents are critical figures in the faith formation of the young. A grandparent's main role is not to spoil a grandchild or be his or her companion. A grandparent's purpose is not to indulge themselves during the last third of their life. God designed grandparents as disciple-makers for the purpose of passing on a heritage of faith to future generations. Grandparents are partners who have a critical role in reaching and discipling future generations.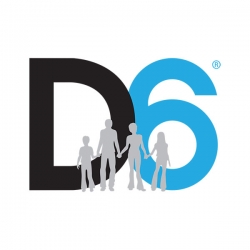 Latest posts by D6 Family
(see all)