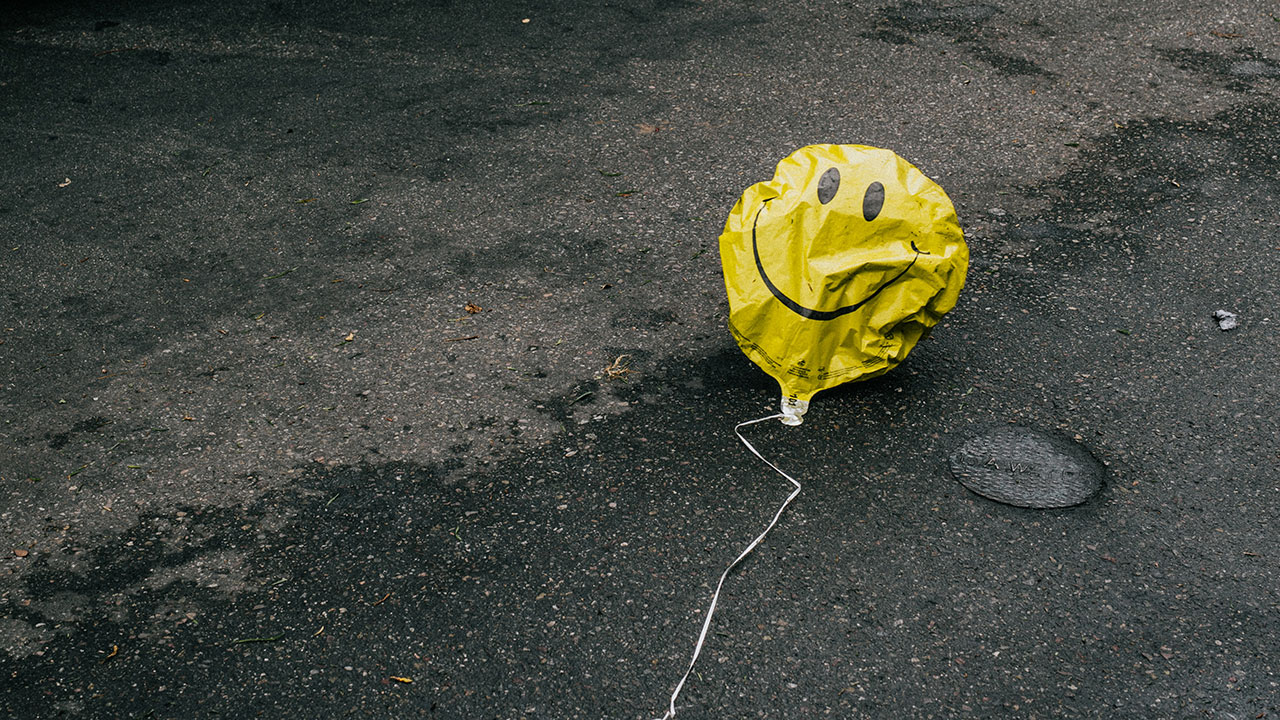 The pandemic our world is experiences is unraveling every area of normalcy in our lives. Our interactions with others have changed because of this new concept and mandate of social distancing. Major life events, such as graduations, weddings, birthday celebrations, even funerals, have been drastically scaled back or canceled altogether. We are left feeling sad, angry, frustrated, and disappointed. How do we prevent these emotions from leading us to overwhelming helplessness and depression?
We must first decide to understand the nature of our disappointments. Unfulfilled desires, goals, wishes, and plans can leave us stressed and anxious. Planning ahead is highly difficult, and in some instances, impossible. Disappointment is unavoidable, but we can cut it off before it leads to extreme despair and discouragement.
We must be proactive and choose to practice self-care. Self-care helps reduce the anxiety that comes with the fear of the unknown and the immense concern for our family, friends, and ourselves. Learn to intentionally relax and unwind.
Look for someone who can empathize with you, someone who can listen and handle your honest emotions, someone who can validate your feelings. Be a sounding board and safe place for others as well. It is important to connect with others, even if it means connecting from a distance. Work hard to not allow your disappointments to define this season of life. We must alter our expectations. When most of life's outcomes are out of our control, we must make the best of each situation. Accepting our lack of control helps us move forward and serves as a stepping stone to resilience.
We must not dwell on the negatives or disappointments. This will lead to depression, helplessness, and bitterness. We must instead set our focus ahead on the positive results that can come when we redirect our energy to setting and fulfilling new goals, plans, and ambitions.
Be intentional to walk through this season in a positive healthy way. Here are a few ideas to implement:
Plan regularly scheduled, social distanced events and alternate celebrations.
Create an office space for working at home.
Make a To Do List for at home projects.
Invite a few friends to a driveway or parking lot gathering. Everyone can bring a snack and enjoy catching up at a safe distance.
Choose a new at-home hobby.
Seek help from a counselor.
Eat right, get plenty of fresh air, be physically active, and stay hydrated.
Guard your intake of all forms of media. It is healthy to stay informed, but too much information can be emotionally overwhelming and even damaging.
We must make every attempt to focus on the positives and avoid worrying, especially if our worries are based on information that is not factual or self-created scenarios stemming from our anxiety and disappointment. Try to learn from every experience and be aware of lingering behavioral changes that might develop (eating and sleeping habits). Be determined to find purpose in the adapted circumstances. Remember disappointments are a part of life, but so are new opportunities.
We might be living in a world facing a pandemic and new disappointments in the day-to-day, but we are not living in a world without the hope and peace of God (Psalm 71:14, Philippians 4:7). He is our Rock (Isaiah 26:4). He is our Help (Psalm 121: 2). He is our Comforter (2 Corinthians 1:3-4). And He is our Strength (Psalm 46:1-3). We can always lean on and trust in God in His Word.
If you would like more resources like this one, please go to www.d6plus.com.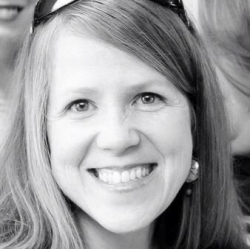 Latest posts by Kathy Murphy
(see all)